This post was most recently updated on July 27th, 2020
Welcome!
Sorry that Special Offer has expired, But here are your FREEBIES!
To download your Freebies, please use the links below:
If you want a fantastic, in depth, informative book about making amazing artisan sourdough at home please check out our book! Available in both Ebook and hard copy.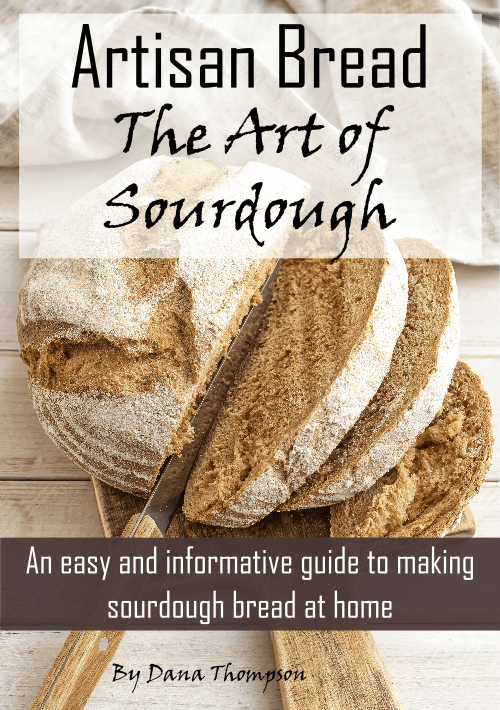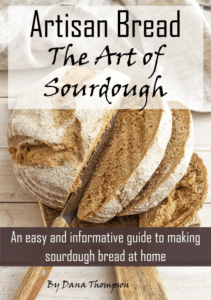 Here at Piwakawaka Valley we are very anti-spam. We strive to be producers not consumers, so any recommendations you may see in blog posts or emails are to further this cause. Please read our disclosure documents about affiliate links or recommended products. You can rest assured any thing I recommend is of the best best quality and will only add benefit to your very own homesteading journey.