Just in time for Christmas – this could be an amazing prize for you or someone you know! The prize package is valued at over $200 – you gotta be in to win.
Competition runs from November 25, 2017 starting at midnight, to December 9, 2017 ending at 11:59pm. (Pacific Time)
Please read: This information is provided for educational purposes only and is not intended to treat, diagnose or prevent any disease. We encourage you to make your own health care decisions in partnership with a qualified health care professional.
This post contains affiliate links, this means at no extra cost to you, we make a commission from sales. Please read our Disclosure Statement
While chickens preen in the spotlight, geese are the historic unsung heroes of small farms and homesteads. Providing weed control, large eggs, and entertainment, and acting as "security" over other animals, geese are the ultimate modern homesteading companion.
The Modern Homesteader's Guide to Keeping Geese covers everything you need to know to raise geese, including:
Profiles of breeds and how to select the best one for your needs
How to "imprint" goslings on a person
Feeding, housing, animal health, and cold weather care
Using geese for weed control, soil improvement, and as "watch-geese"
Cooking with goose eggs and meat
Additional coverage includes a look at the rich history of geese on farms in North America and Europe that will enhance any goose keeper's enjoyment of these intelligent and unique birds.
This practical guide is a must-have essential for the kitchen table of homesteaders, small farmers, permaculturists, and professional farmers looking to add the power of geese to their land.
This fabulous book is available from New Society Publishers and this giveaway is care of the Homestead Bloggers Network – Thanks folks!!
Keeping Geese Prize Package Valued at Over $200!!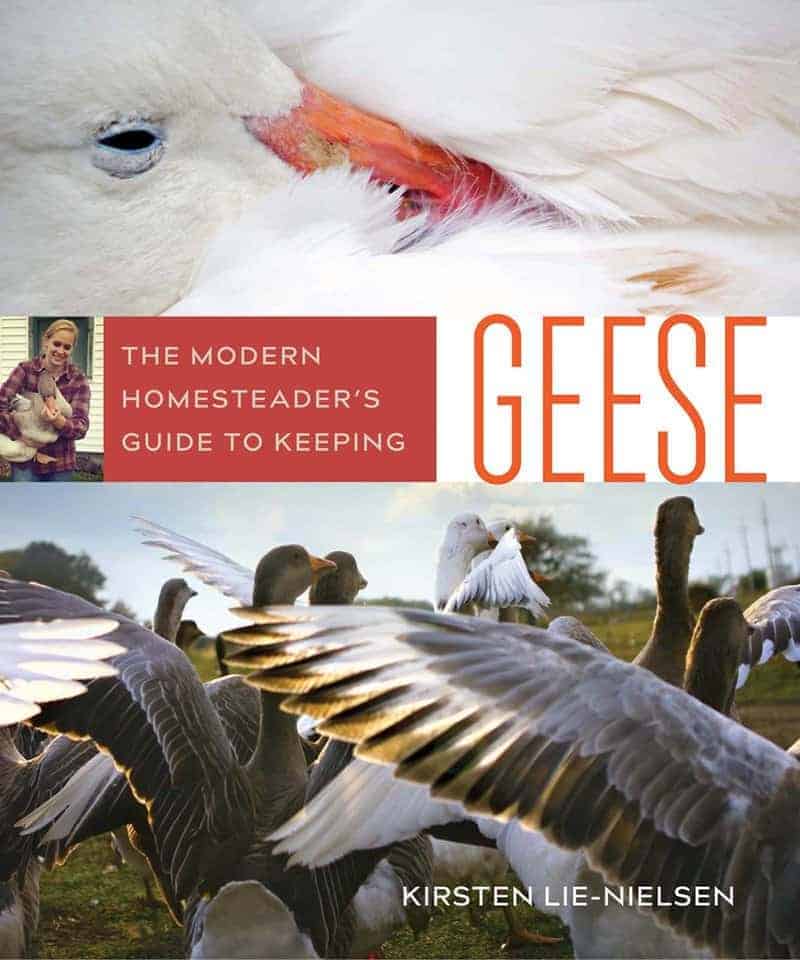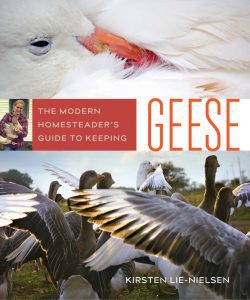 Retail value $19.99 – This 144 page book covers everything you need to know to raise geese.
Eight (8) White Chinese Geese from Hoover's Hatchery*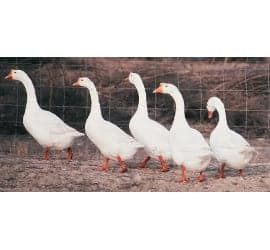 Retail value $91.20 – Chinese geese are a classic, smaller breed known for their excellent forager and alert behavior.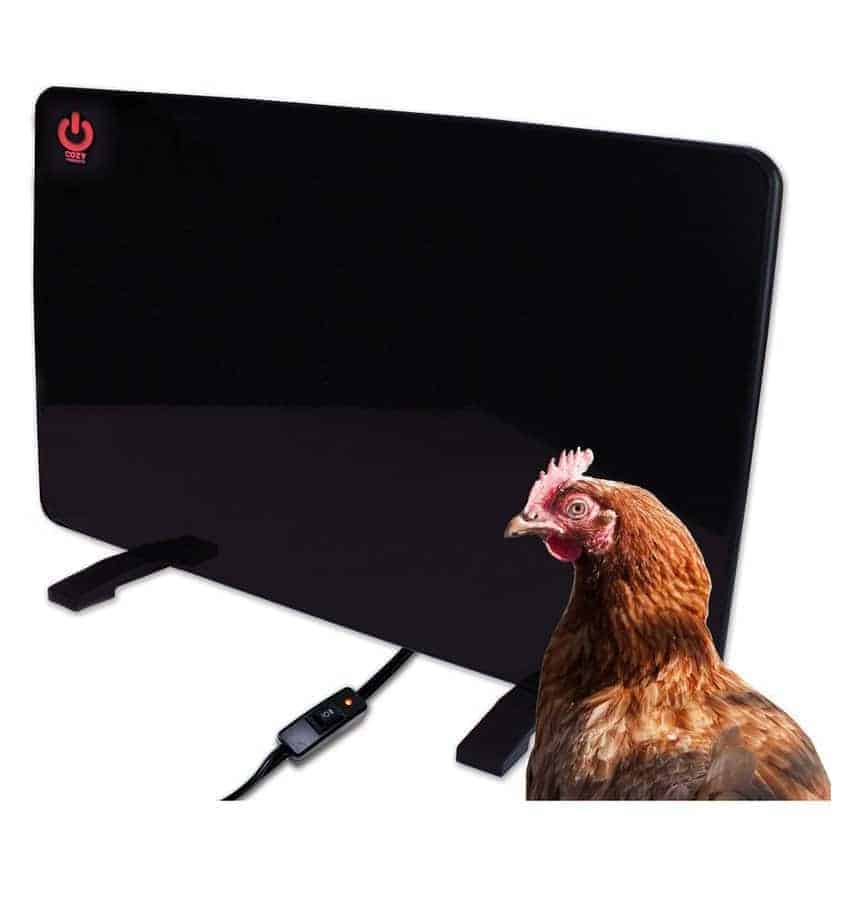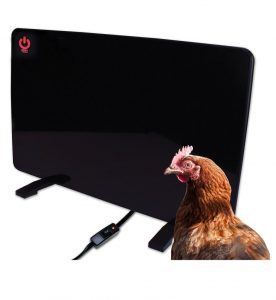 Retail value $69.99 – Flat-panel poultry coop heater keeps birds warm and prevents frostbite during cold months using both radiant & convection heat.
One $20 Gift Card to Tractor Supply or Atwoods for Starter Feed – Winner's Choice.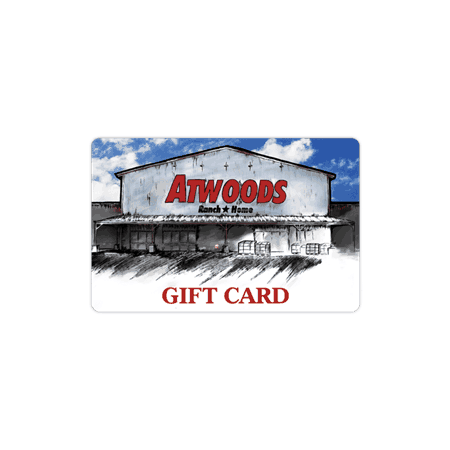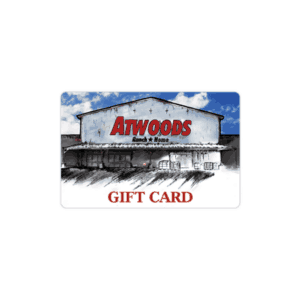 * Hoover's Hatchery will work directly with the winner to coordinate a ship date of goslings (baby geese) best for your regional area and climate. As with all live animal shipments, some losses may occur. Homestead Bloggers Network is not responsible for any delays in shipping due to weather or unforeseen incidents. If the selected winner is not able to safely house 8 geese a new, secondary winner may be selected for the live animal portion of the giveaway only – solely at the winner's discretion and preference.
* Competition is open to US residents only, 18 years of age and older. Winners will have 3 business days to respond before a back up winner is selected