This post was most recently updated on April 27th, 2020
We are working on reducing our plastic use and I have found these great plastic free swap outs that you can use to replace disposable items and to reduce your plastic use in the house.
Please read: This information is provided for educational purposes only and is not intended to treat, diagnose or prevent any disease. We encourage you to make your own health care decisions in partnership with a qualified health care professional.
This post contains affiliate links, this means at no extra cost to you, we make a commission from sales. Please read our Disclosure Statement
This week in the letter box arrived three things I have been looking forward to getting:
Stainless steel cups (so the boy stops breaking our glasses)
Old fashioned safety razors and blades
The cups are great and a real novelty for the kids. The little ones are smaller than I envisioned but actually perfect for little people.
RELATED: 5 easy ways to reduce your plastic use
The safety razors and blades are to replace the plastic ones we seem to fly through. They are a little intimidating to look at, but are actually very easy to use, and do the job well.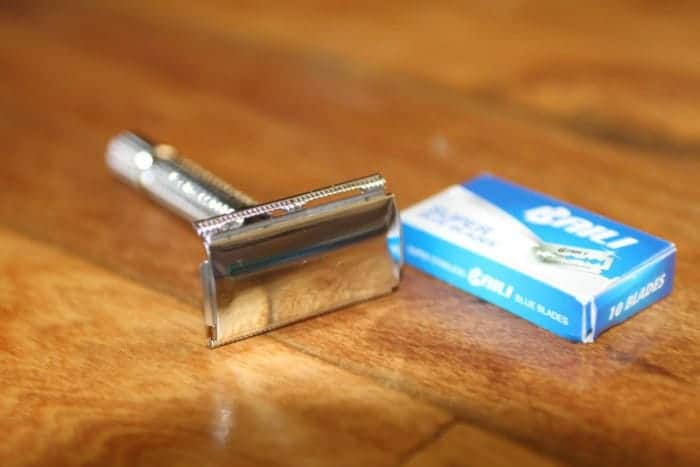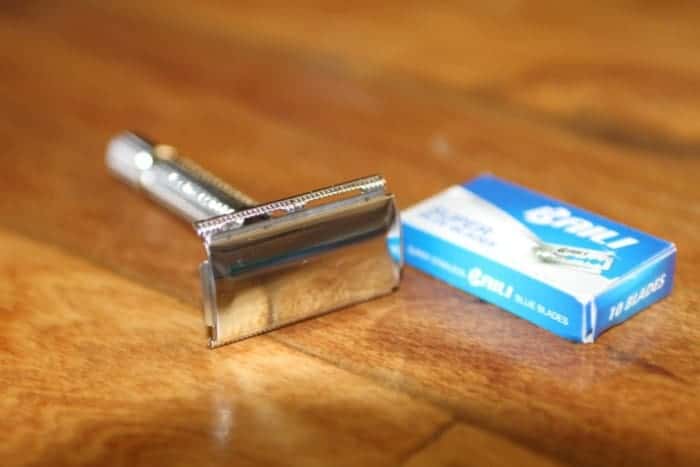 The bamboo toothbrushes do still have nylon bristles, but that is a lot less plastic than the traditional brush, and they are quite affordable.
Then you can snip off the bristles and compost the stick. The kids had a blast decorating their own brushes with ball point pen as well.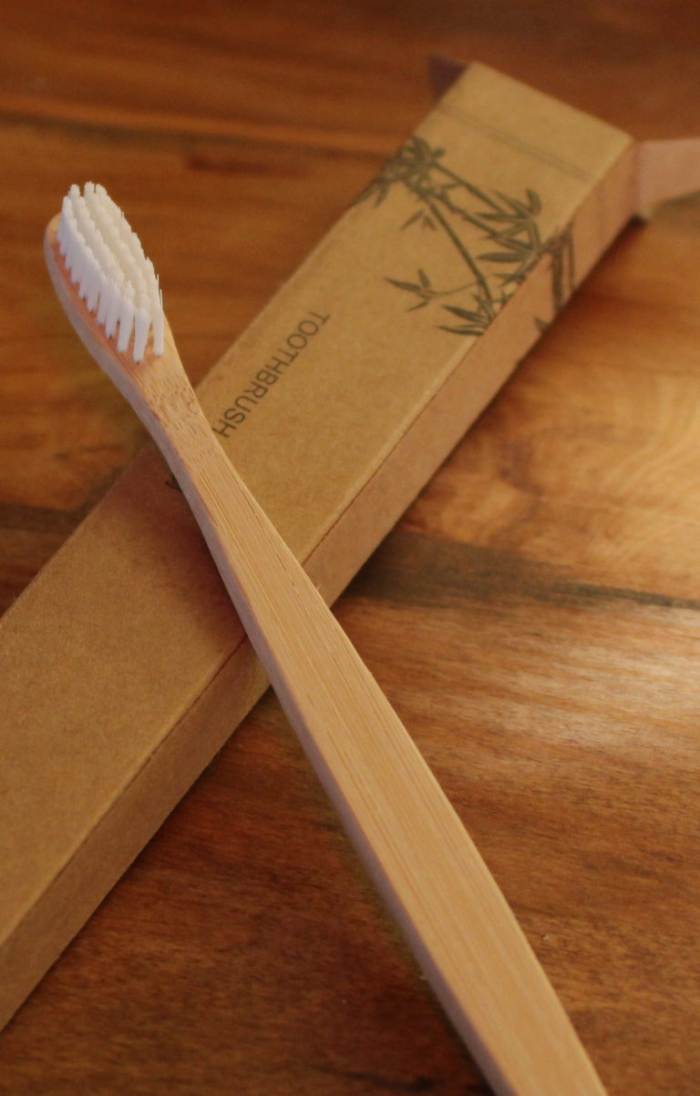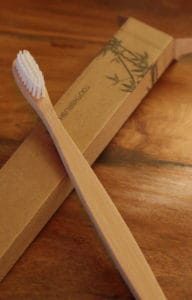 RELATED: 10 Zero waste bathroom swap outs
RELATED: 20 zero waste kitchen options
I am still buying meat in plastic meat trays as it is so far impossible to find a good range of unpackaged meat, if someone knows of a butcher that does it, please let me know!
Update: I now buy our meat from a butcher and freeze it without plastic!! Find out how here.
Milk is the other thing that we are still getting in plastic as our goats milk supply has dried up until Edith starts milking.
We have worked out a way to freeze milk in glass that actually works, find out about that here.
We no longer buy cling film, I use a mixture of silicon seals, silicon bags and our own homemade beeswax wraps.
We use a lot of glass jars, and I have replaced our bowls that everyone kept breaking with stainless steel.
My kids are still on board with reducing our plastic consumption and are excited when we find non plastic alternatives for things.
Check out our other zero waste posts: